About Brian Dretke
Nursing Home Lawyer & Personal Injury Attorney
About Brian Dretke
Nursing Home Lawyer & Personal Injury Attorney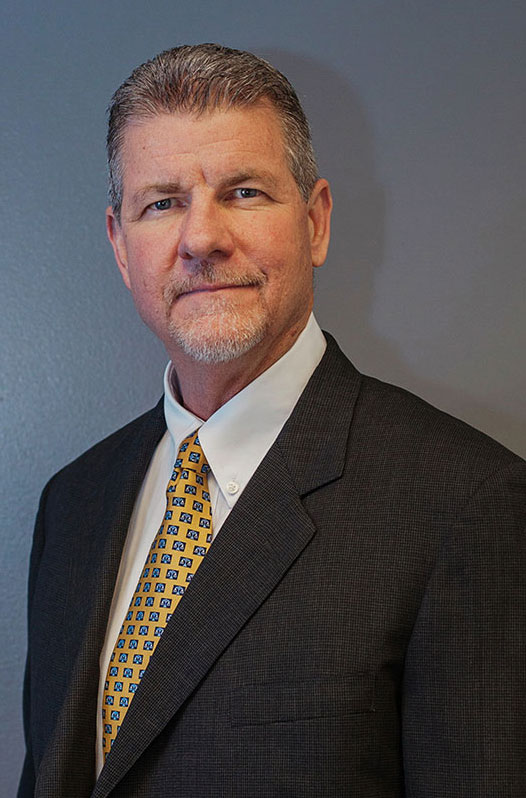 Brian Dretke
Brian grew up in New Orleans and Shreveport, Louisiana. In 1974 his family was transferred to Tulsa, Oklahoma, where Brian graduated from high school and went on to attend Oklahoma State University. He left college to enlist in the military where he trained as a Law Enforcement Specialist and was stationed at Barksdale AFB in Bossier City, Louisiana. While serving in the military, Brian completed his undergraduate degree at Louisiana State University. He and his wife, Khuelien, then returned to Tulsa where Brian began working for the Tulsa Police Department. He started in the patrol division and was selected for a position on the SWAT team where over the next few years he trained with the Los Angeles Special Enforcement Bureau and the Navy Seals. Thereafter, he was recruited to the department's fugitive warrants squad, a four-man plainclothes unit responsible for tracking and arresting violent offenders. Brian finished his police career assigned to the undercover narcotics unit, receiving the Chief's Award in 1990 for a several month undercover operation in which he made dozens of hand-to-hand buys culminating in the arrest of over 30 suspects and the seizure of a significant amount of drugs and assets.
more about Brian...
Brian attended the University of Tulsa College of Law night school program while continuing to work for the Tulsa PD. Upon graduating in 1992, he and Khuelien decided to move to Oregon. After passing the bar exam, Brian first began working as a deputy district attorney for the Union County DA's office and the Lane County DA's office. He later entered private practice, and in 2000 joined W. Eugene Hallman in the firm of Hallman & Dretke where his practice focused on personal injury and nursing home litigation in both state and federal courts. In 2006 Brian sat for and passed the written examination to earn certification through the National Board of Trial Advocacy as a Civil Trial Specialist. Brian has tried well over 100 cases to Oregon juries and in 2007 he was invited to join the American Board of Trial Advocates, a national association dedicated to the preservation and promotion of the civil jury system. He currently serves on the executive committee and will be president of the organization in 2020. In 2011 Brian was elected to serve as president of the Oregon Trial Lawyers Association.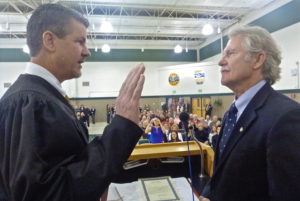 In 2012 Governor Kitzhaber appointed Brian to the bench, and from 2012 – 2017 he served as a Circuit Court Judge for the 10th Judicial District, Union and Wallowa counties. During his time on the bench, Brian presided over hundreds of jury and bench trials, and was also appointed by Chief Justice Thomas A. Balmer to the Judicial Fitness Commission. In 2017 Brian left the bench and moved to Bend to resume the pursuit of his true passion: civil litigation.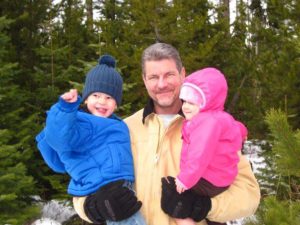 When he's not in the office, Brian spends as much time outdoors as he can. He is an avid runner, cyclist and swimmer. Brian has completed 12 full Iron-distance triathlons (including Hawaii), as well as many half-iron triathlons, full and half marathons, and Spartan Beast obstacle course races. He and Khuelien are currently addicted – in a good way – to Orange Theory Fitness in Bend.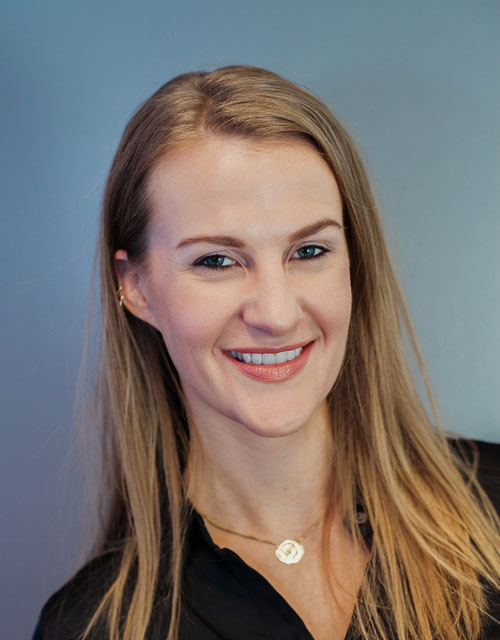 Satya Santi
Legal Assistant
Satya Santi was raised in the small Victorian seaport of Port Townsend, Washington where she graduated from high school with honors in 2007. A semester abroad in Italy enriched her high school experience. She continued an international education: the University of British Columbia in Canada and Universidad Veritas in Costa Rica, then finished with a B.A. in English and a minor in Geography from the University of Denver in 2011.
more about Satya...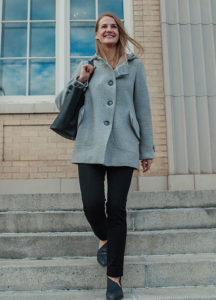 Following undergrad, Satya worked in West Texas as a paralegal for the senior partner at Thompson & Kerby, a prestigious personal injury and civil litigation firm. This foundation incorporated her professional life with the personal goal of a constructive impact on society. Truthfulness and integrity continue to guide her actions and generate the basis for work with clients and opposing parties alike.
While Satya's love for the outdoors originally inspired her return to the Pacific Northwest in 2017, it's The Dretke Law Firm that has anchored her to Bend, Oregon. Brian Dretke's principled approach and commitment to improve the practice of law for the benefit of all adheres to Satya's aim and larger picture: a more just world through responsible legal action.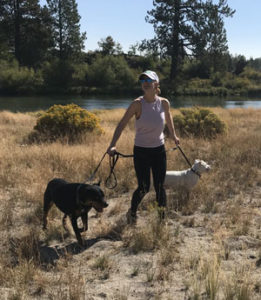 In her spare time Satya's recreation includes the company of two Texas rescue dogs, exploring the beauty of Oregon, and maintaining an appreciative outlook.
Set up a FREE consultation
- Or - CALL The Dretke Law Firm: 541-241-3440